TRUE TO OUR ROOTS SELF HEALING
TRUE TO OUR ROOTS SELF HEALING
True To Our Roots Self Healing
TRUE TO OUR ROOTS SELF HEALING

True to our Roots Self Healing is a continuously evolving system developed by Nadia Smith.
It involves the stimulation of primordial movements that are the fundamental basis from which formal Qi Gong was developed. It is a journey of discovery into our natural internal self-healing system, directed by our fluids (i.e blood, lymph, perspiration etc), and our energy (Qi).
Once familiar with this method of spontaneous movement meditation, our busy minds surrender and simply observe the body rather than command it.
The aim of True To Our Roots is to reconnect our mind to our body. We learn to readdress our posture, the quality of our breath and become more aware of the flow of Qi, re-awakening our senses and reclaiming our self-power to health and well-being.
Subscribe to my YouTube channel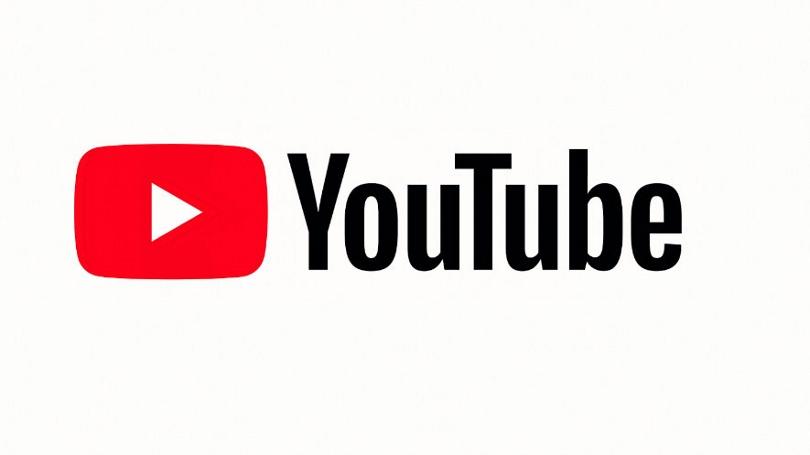 You can see Nadia being interviewed about how her work has been developing during the coronavirus pandemic in the following video. The interview is followed by a short 15 minute demonstration of True To Our Roots Qi Gong.
TREATMENTS
Nadia has a tool kit of various healing methods. You will receive an individually tailored programme to suit you. She offers in-person or online sessions. The online sessions have evolved during the coronavirus pandemic with miraculous healings, thanks to Nadia's spirit guides and energy workers.
Each treatment lasts 1.5 hours and the fee is £75.
"Running three businesses and not living a healthy lifestyle finally took its toll on my body (physically and mentally) and after many warning shots, (I chose to ignore), I was then forced to stop and seek help.
When I met with Nadia, the physical symptoms I felt were none that you would normally associate with burnout; difficulty swallowing, weight loss, anxiety, no energy, stress, finding it difficult to cope with life in general and relentless acid reflux.
After three sessions with Nadia, I feel that I have taken back control of my life and I am now listening to my body and its energetic needs. Nadia has given me the gift of grounding, balancing and most importantly the knowledge to protect my energy, as I'm an empath I feel that I can take on others energies and this can really unsettle my yin/yang.
I think it's important to know that all of these skills that Nadia teaches, aren't an overnight fix, but she provides the skills to live a authentic energetic lifestyle, one that doesn't require conventional medicine and one that teaches you to learn to love, trust and honour our own energetic abilities and our bodies.
Nadia and her team/guides have been a grounding force in my recovery and the skills I have learnt have transformed my life. I am present, I feel, I'm learning, I'm trusting and I am living.
Thank you ❤️"
Nadia's toolkit includes the following healing methods:
Qi Touch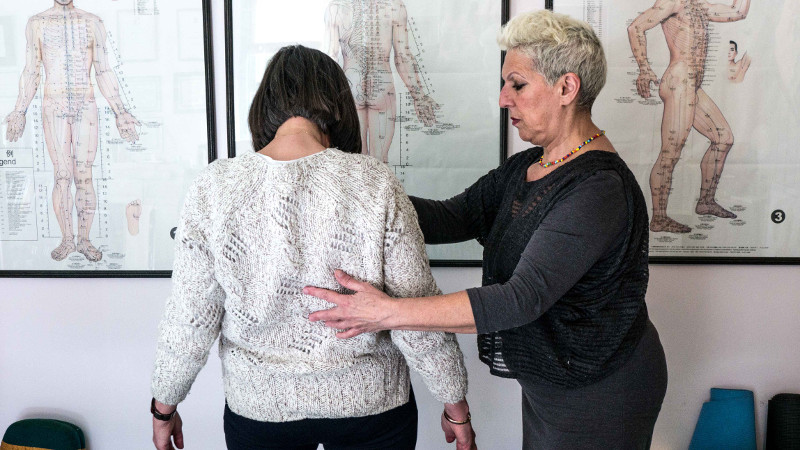 Tui Na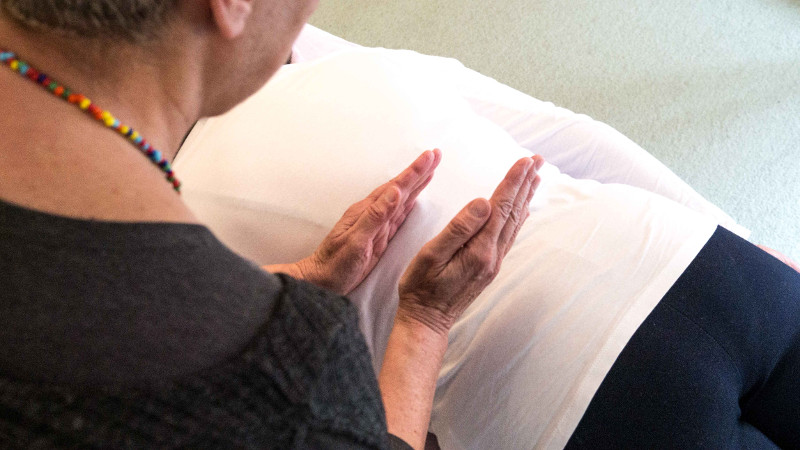 Trauma Release (TRE)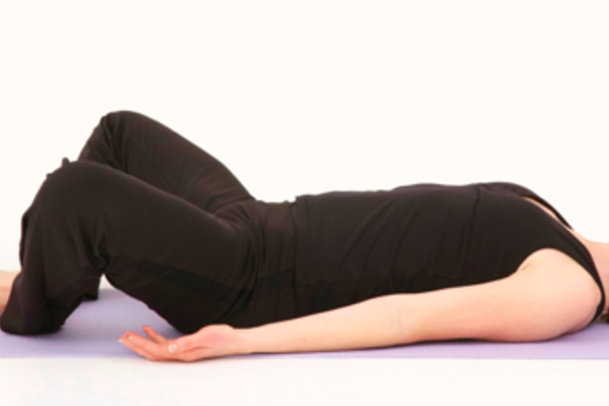 Qi Touch helps to re-align the skeletal, muscular body and releases and lubricates connective and scar tissue...
Tui Na is an ancient Chinese form of massage which is done over clothes, using accupressure. It is an all-encompassing healing method...
TRE is a method of internal exercise which releases tight psoas/core muscles and dispels deeply held tensions and trauma....
Postural Alignment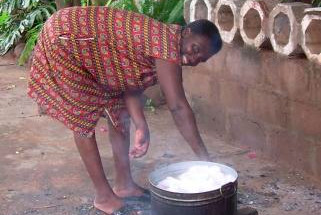 Spontaneous Qi Gong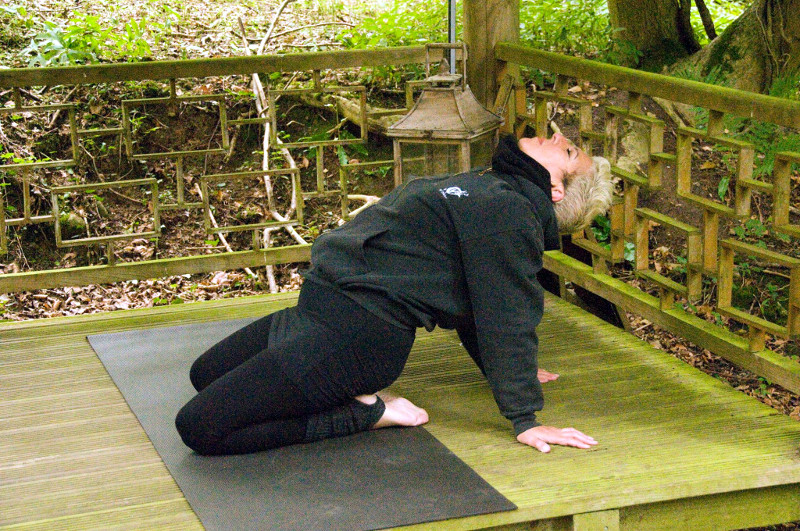 Cranio-sacral Therapy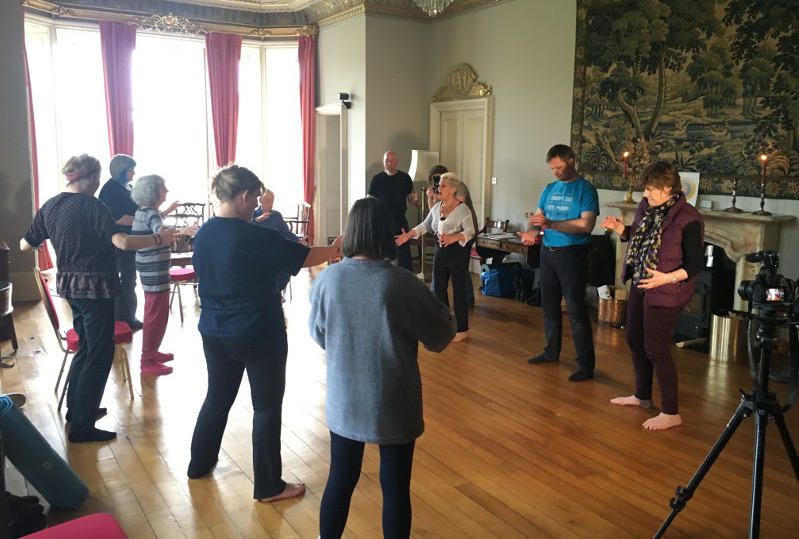 Good posture is a primary aspect of True To Our Roots Self Healing, as it helps to improve our energy levels, blood circulation...
Spontaneous Qi Gong is when the practitioner allows the Qi (energy) and the internal fluid system to move and flow freely throughout the body, causing spontaneous movement...
Cranio-sacral Therapy is a gentle, hands-on approach that releases tensions deep in the body to relieve pain and dysfunction and improve whole-body health and performance...
Emotional Freedom Technique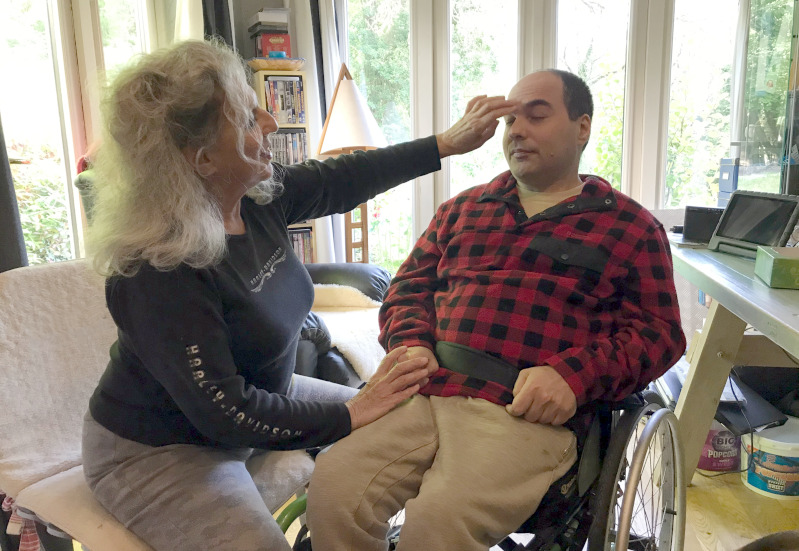 The Emotion Code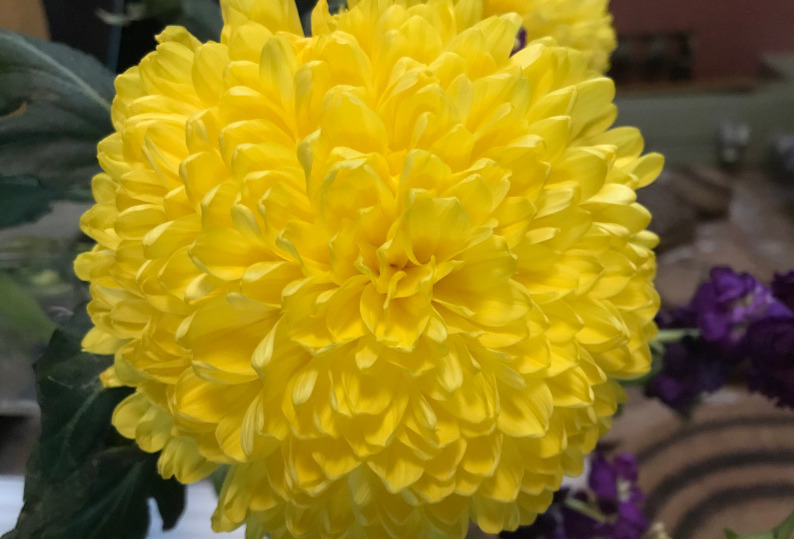 Spirit Release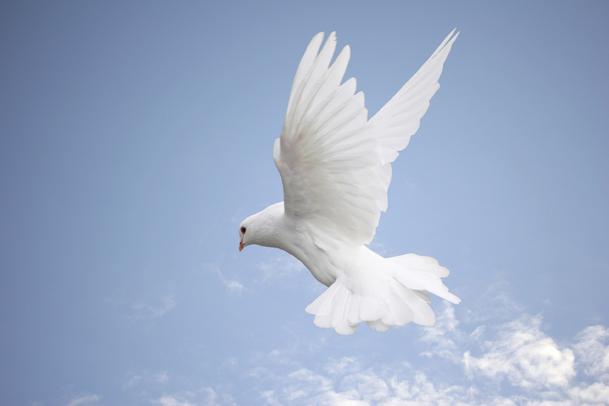 This is a tapping version of either acupuncture or acupressure, which originates from traditional Chinese Medicine...
We are Energy Beings and experience and inherit intense emotions from the moment we are born. These create vibrations within the physical body...
The removal of entities or attachments from the spirit body and energy cord cutting...
A LITTLE BIT ABOUT NADIA
Nadia Smith IPTI, ITEC, BhTEC, is a Tui Na master practitioner and qualified Qi Gong instructor with over 30 years experience. She has studied with various Qi Gong masters and has trained at the Xi Juan University Hospital in Beijing. She has been practising Traditional Chinese healing arts in her clinic since 1999 and still practises the Wild Goose Qi Gong system. As well as Tui Na, Nadia's skills include Cranio-Sacral Therapy, Skeletal realignment, Psoas Muscle release, Trauma Release Exercises and a special interest in hip replacement maintenance.
Nadia Smith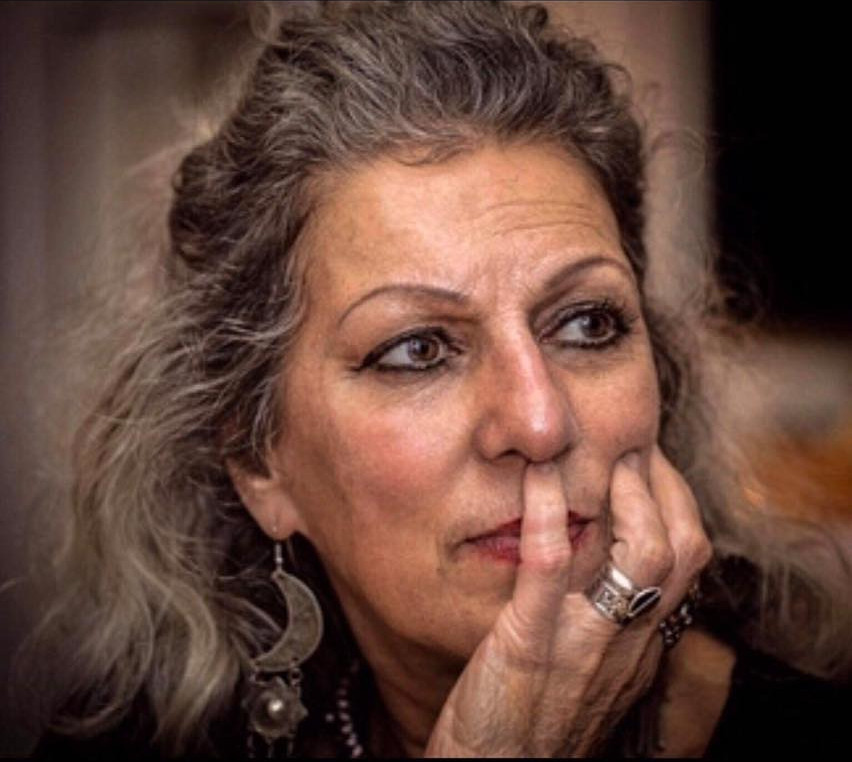 As a result of her Qi Gong practice and many personal experiences, Nadia is very skilled at clearing your energy field of any unwanted or unnecessary entities or attachments.

Nadia retired as an experienced and accomplished PEA fitness Instructor in 1998. She introduced aerobics and stretch classes to Livingstone, Zambia in 1982; taught aerobics, step, circuit training, stretch & relax and personal training in Newent Leisure and Wellness Centre for many years and ran her own classes in Monmouth and Budapest, Hungary.

She has a grown-up son who has cerebral palsy to whom she has been and remains a dedicated therapist, having helped improve his quality of life through a vast range of holistic treatments. She had a second little son three years after her first-born, who sadly crossed over after three days of life on earth. These experiences and many more have been described in her book "True to My Roots" and have given Nadia a great empathy and understanding for whoever suffers some similar experiences.

In 2014 Nadia and her husband took part in BBC Radio 4's 'Ramblings' programme with Clare Balding. To listen to the episode, in which Nadia talks about her life and True To Our Roots, click here.
THE CLINIC
Tump Lane Clinic is a timber building set in the middle of woodland on the outskirts of the Forest of Dean.
The clinic offers a therapeutic and healing environment for all who come here. It now has an addition which is the Studio, specifically constructed to house some fitness equipment for my own and for my clients' use.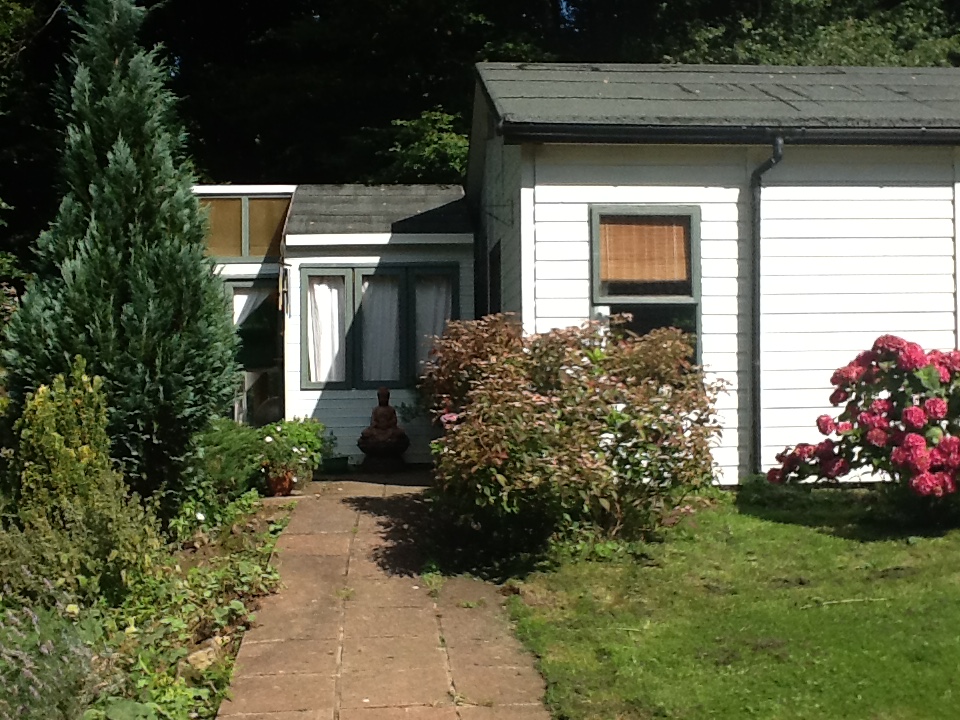 Tump Lane Clinic and Studio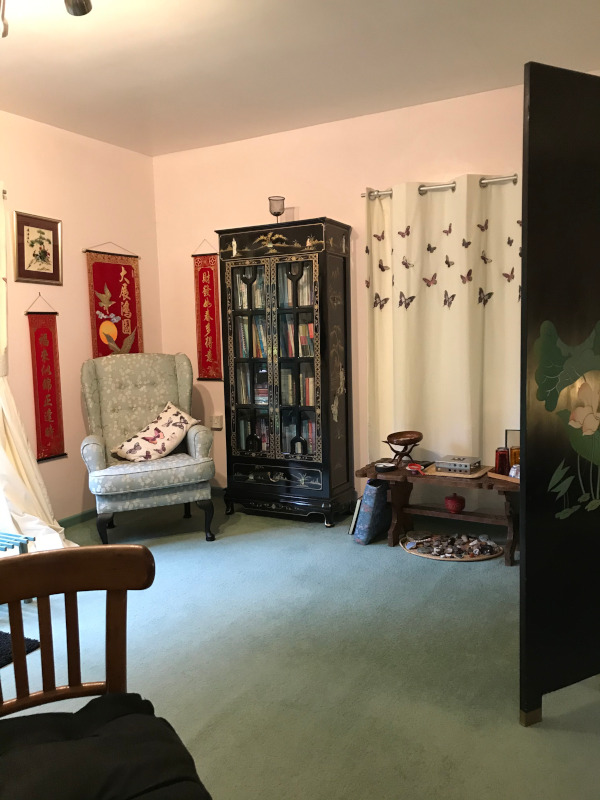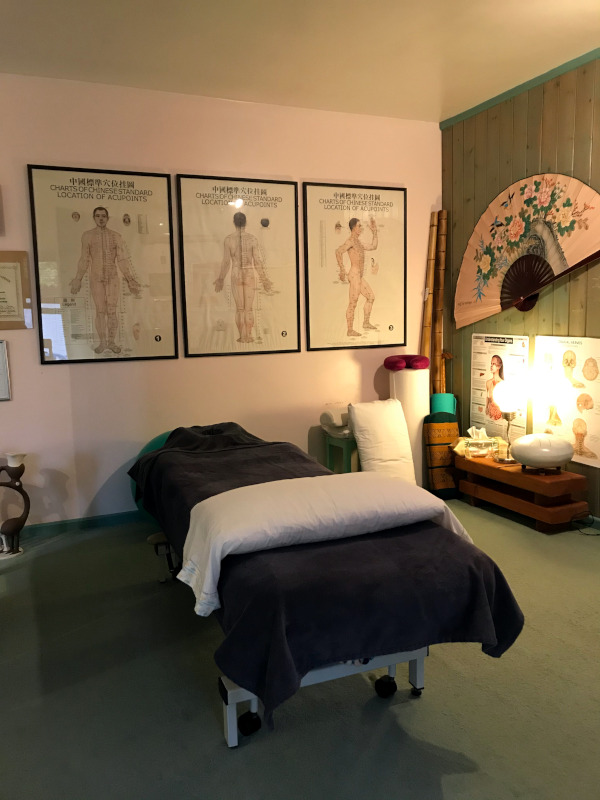 Inside the clinic
Although it is a very peaceful place, it is like a little Piccadilly Circus for wild deer, rabbits, squirrels, foxes and badgers. My clients all seem to enjoy the calm and fresh energy around here and feel healing begins as soon as they drive up our lane.